Please wait...
Bill and Marge Carroll at Carroll's Store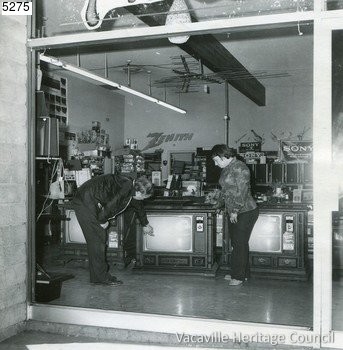 Resource tools
File Information
Options

I know something about this photo!

Feel free to let us know!

Share Info
Resource details
Original filename
img_002.jpg
Keywords
William, Carroll, Marge, TV, Vacaville, Music
Caption
Bill and Marge Carroll looking over a new TV at "Carroll's Store".
Search for similar resources