Please wait...
WY0007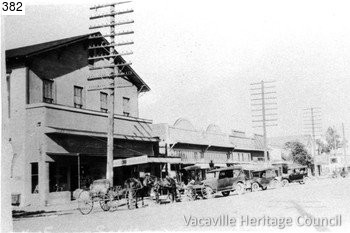 Resource tools
File Information
Options

I know something about this photo!

Feel free to let us know!

Share Info
Resource details
Original filename
WY0007.jpg
Caption
Mortensen's Grocery Store, Fairfield CA. on Texas and; Jackson St. See WY0006. This was formerly the Grammar School and moved to Texas Street when the large new grammar school was built. Back of building now faces Texas St.
Search for similar resources