Please wait...
History Stroll - Woodland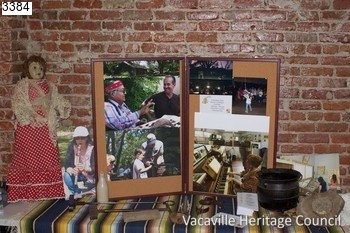 Resource tools
File Information
Options

I know something about this photo!

Feel free to let us know!

Share Info
Resource details
Original filename
IMG_0946.jpg
Camera make / model
Canon EOS REBEL T1i
Caption
Scary - Creepy Doll from Pena Adobe donated by Francis Vicondoa. Photo display at the History Stroll in Woodland.
Search for similar resources