Please wait...
Merriment On Main 2007 - Sound Check - Steve Huddleston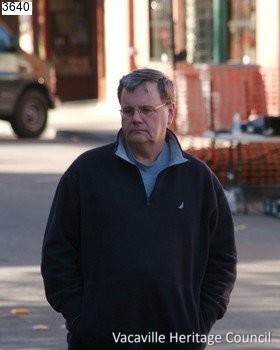 Resource tools
File Information
Options

I know something about this photo!

Feel free to let us know!

Share Info
Resource details
Original filename
img_6412.jpg
Caption
Steve Huddleston at the sound check in Downtown Vacaville for the 25th annual Merriment On Main event. Sound services provided by Ken's Pro Sound.
Search for similar resources