Please wait...
Robert Allen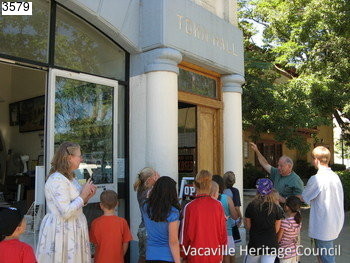 Resource tools
File Information
Options

I know something about this photo!

Feel free to let us know!

Share Info
Resource details
Original filename
IMG_0022.JPG
Camera make / model
Canon PowerShot A710 IS
Caption
Robert Allen gives a tour of the Old Town Hall to local area students.
Search for similar resources