Please wait...
Downtown Vacaville Sign Install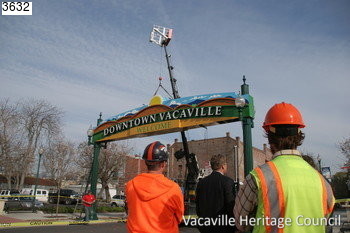 Resource tools
File Information
Options

I know something about this photo!

Feel free to let us know!

Share Info
Resource details
Original filename
img_0078.jpg
Camera make / model
Canon EOS 20D
Caption
The sign was designed and installed by JSJ Electrical Display located in Benicia, CA.
Search for similar resources