Please wait...
WY0017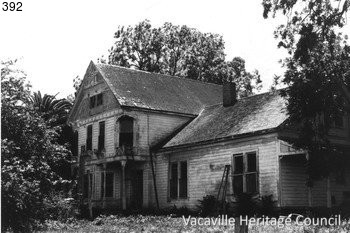 Resource tools
File Information
Options

I know something about this photo!

Feel free to let us know!

Share Info
Resource details
Original filename
WY0017.jpg
Caption
Baldwin Ranch House, Suisun Valley. Later owned by R. D. Robbins who died 09/07/1919 in S. F., CA. at age 80. His estate appraisers report was filed 01/08/1920 with appraisers J. R. Chadbourne, S. C. McInnis, R. H. L. Campbell according to Solano Co. Courier.
Search for similar resources