Please wait...
Walter Wright Jr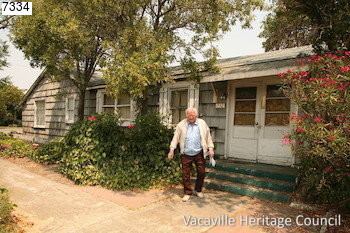 Resource tools
File Information
Options

I know something about this photo!

Feel free to let us know!

Share Info
Resource details
Original filename
IMG_8809.CR2
Camera make / model
Canon EOS 5D
Caption
Walter Wright Jr at home - 732 Ohio Street, Fairfield, CA 94533
Known as the "Science Museum"
Search for similar resources