Please wait...
vvnegative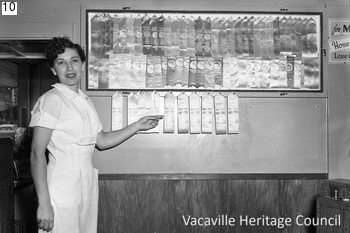 Resource tools
File Information
Options

I know something about this photo!

Feel free to let us know!

Share Info
Resource details
Original filename
vhc-1-10-36x24.tif
Caption
Rose Lopez points to an array of ribbons won at the California State Fairs throughout the years by the Vaca Valley Creamery.
Search for similar resources